Abhishek Roy
Try to pen down feelings not opinion. Believes in pen is mightier than a thousand swords
---
Kavya Pruthi
Empowering the world with words to bring a positive change. I am an ambivert who Loves to travel and read minds
---
Pratish Amin
Hailing from the city that never sleeps, Mumbai, Pratish has been penning down his creative flow of juice for online marketing companies since years. When he isn't writing, he likes to stay attached to his couch
---
Mannat Madaan
Dynamic by mind, Passionate by heart, I am an alpha girl who loves to express with the power of my words!
---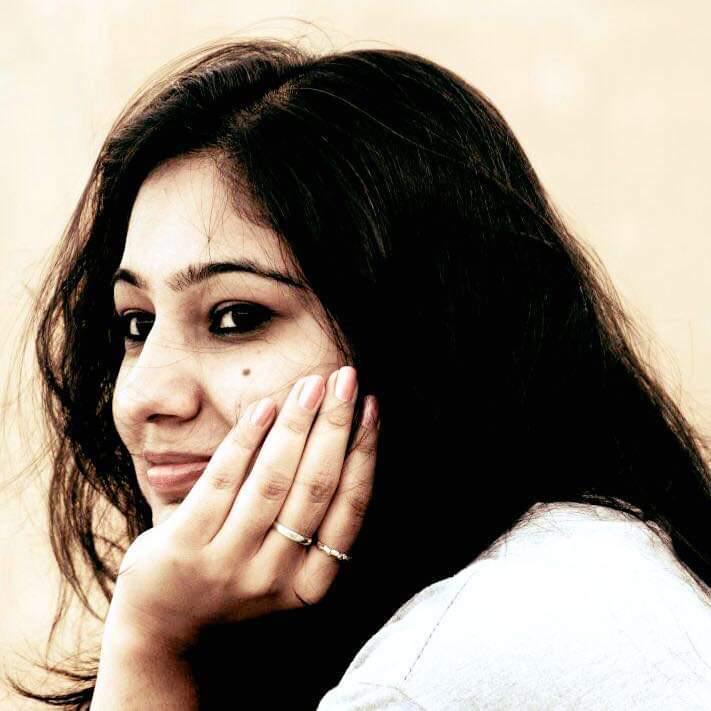 Sakshi Gautam
I weave emotions through words. Expressionist and a researcher, blending mind and heart through writing is my forte
---
Shalu Vij
I am often found lost in books or crafting content. The dynamic digital world has made me social media expert. When not writing I am posing for the lens.
---